Audi Royal Oak's finance team is here to help you get into the vehicle that you want. We will work with you to find a plan that suits your budget. Applying for a car loan in Calgary with Audi Royal Oak will be another easy, hassle-free step towards buying the Audi vehicle of your dreams!
The Financial Team That Works For You
---
Receive the care that goes the extra kilometre and gets you back on the road with confidence when you choose to work with the exceptional team at Audi Royal Oak. Our determination to get you the results that make your life better will be obvious from the moment you walk into our store or reach out to us. We're here to make your financing process not only easy - but effective - and personalize it to ensure you get precisely what you're after. Let our team walk you through the financing options that you'll have available for you today and get you back on the road with the satisfaction that means you found the results you were after. We're here to be the experts that you deserve to ensure you are rewarded with the best rates and the options that stand out and address your specific needs and requirements. It can be overwhelming trying to find a car loan in Calgary. At Audi Royal Oak, our team keeps it simple and easy.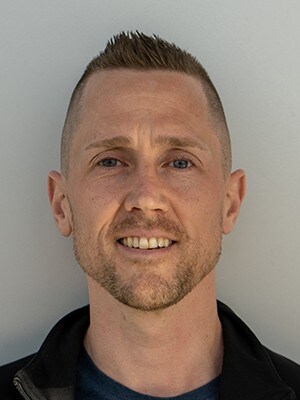 SCOTT BARKER
(403) 374-5012
ScottB@audiroyaloak.com
---
Contact Us
After all, you'll have plenty of options and opportunities to go out there and enjoy the world after you have the car you've been searching for and we want to be the gateway to that experience. Join us today at Audi Royal Oak and let our specialists work for you to get rates and options that go above expectations and prove without-a-doubt that you've found the dealership that you've always wanted - one that has the respect, the opportunities, and the financing practices that make sense to your needs today, tomorrow, and for years into the future. Let's help you drive home your preferred vehicle today from our selection of premium models here at Audi Royal Oak - your dealership for an improved and modern experience. Meet us today and find results that matter to you.